Introducing GRCC's Recycling Clothes Banks
The start of 2021 saw the introduction of the first of GRCC's Recycling Clothes Banks.
The new Recycling Clothes Banks not only provide a service to the community, but are also a way people can help raise funds for essential services provided by GRCC. In an ever increasing age of environmental awareness GRCC are delighted to offer an environmentally friendly, sustainable and passive way of fundraising.
Keep an eye out for the latest editions to our 'Green Family' here.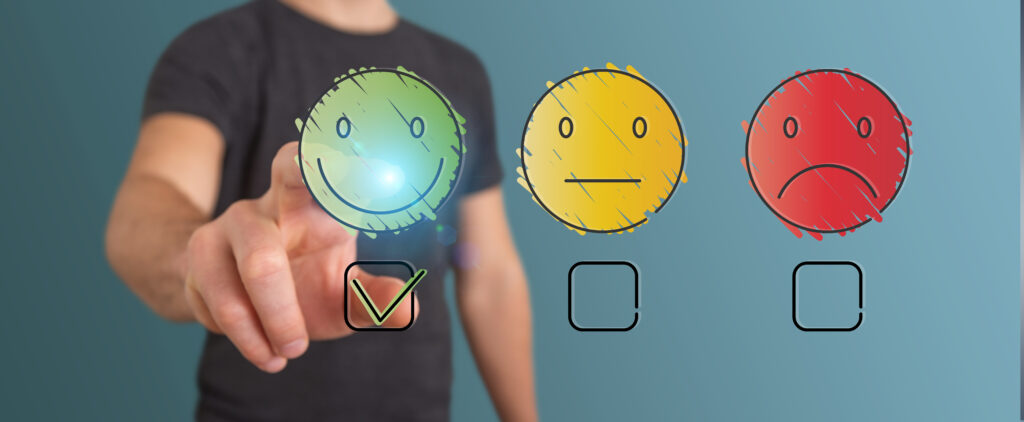 GRCC are delighted to see the community making use of this facility and choosing the green option, and supporting GRCC in the process.
If you would like to support us by providing a suitable location for our Recycling Clothes Banks please do get in touch [email protected]
GRCC Recycling Clothes Banks are serviced by Cookstown Textile Recyclers their fully licensed fleet of well-maintained vehicles make regular collections to the textile banks.
Click Here for a list of locations where you can find one of GRCC's Recycling Clothes Banks