Background to the Manuela Programme
The Manuela Programme is a comprehensive, evidence-informed education programme targeted at young people in the area of sexual violence prevention. The programme emerged from a collaborative project between the 16 national Rape Crisis Centres (RCCs), the Rape Crisis Network Ireland (RCNI) and the Manuela Riedo Foundation Ireland (MRFI) in 2015. MRFI was founded in Galway in 2009 in memory of Manuela Riedo, a 17 old Swiss student, who was raped and murdered in the city in October 2007.
The Manuela Programme is designed to respond to a pressing need to educate and equip young people in Ireland with the skills, knowledge and behaviours that ultimately prevent sexual violence from occurring.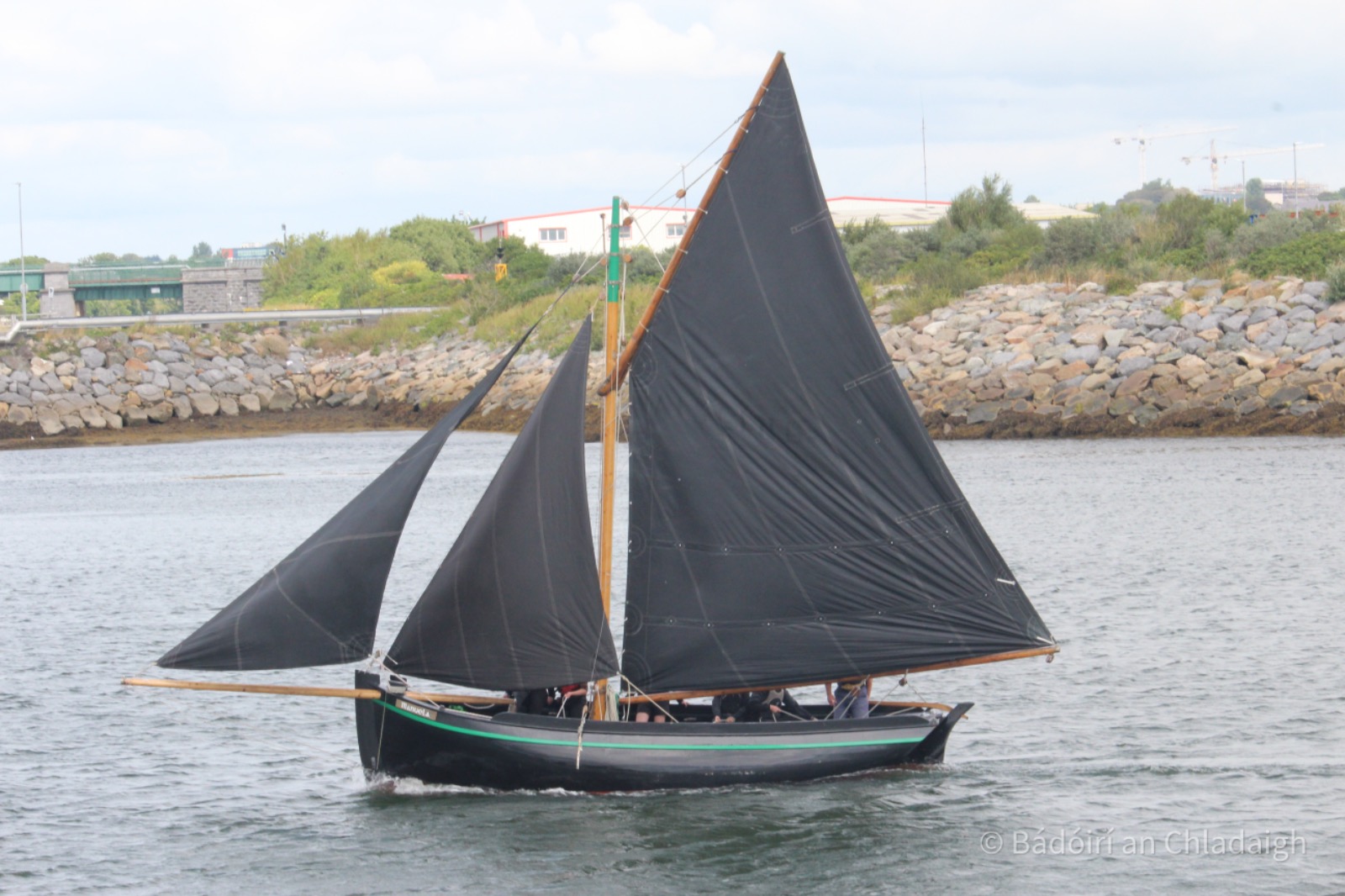 Manuela Riedo
Manuela Riedo was just seventeen years old when her life was brutally taken in Galway in October 2007. She, along with her college friends from Fribourg Switzerland, was just two days into a two week language and cultural stay in the West of Ireland.
Manuela was the only child of Hans Peter and Arlette Riedo. It was her first journey away from home without her parents. She was from a small rural village of Hinterkappelen, just a few kilometres north of Bern, Switzerland. Manuela was in her first year of a Business and Social Administration course in the City of Fribourg.
Before travelling to Ireland she had completed a work placement with a social outreach service that helped prisoners and offenders reintegrate into society. Her placement also brought her into contact with families of those serving prison sentences. It was work she enjoyed and thought worthwhile. Manuela had genuinely wished to continue help others less fortunate, no matter what career or life's path she took.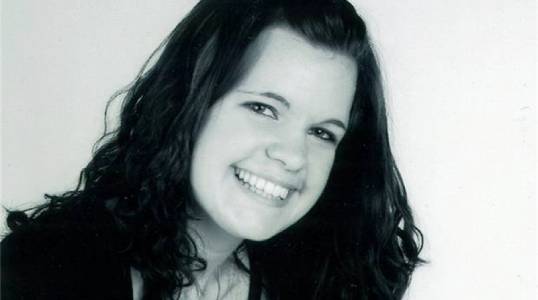 "Manuela was the centre of our life and our sunshine. We are proud of her. She was always a polite, courteous, attentive and cheerful girl who was loved by everyone.."  Hans Peter & Arlette Riedo