Are you and your friends competitive? Why not host a Quiz Night this can be online,make it interesting by Crowning the winner and giving them bragging rights until the next Quiz.
Are you a runner? Do the virtual VhiWomensMini Marathon  on behalf of GRCC, set up your own virtual challenge with your friends or work colleagues, 5k's, 10k's, 30k cycles, the list is endless.
Take on a new challenge? Couch to 5k in 30 days, do it as a group, support each other, set up a Facebook Group to support each other and raise funds for GRCC.
Hold a raffle in your workplace, this can be done easily online check out iDonates Online Raffle Creator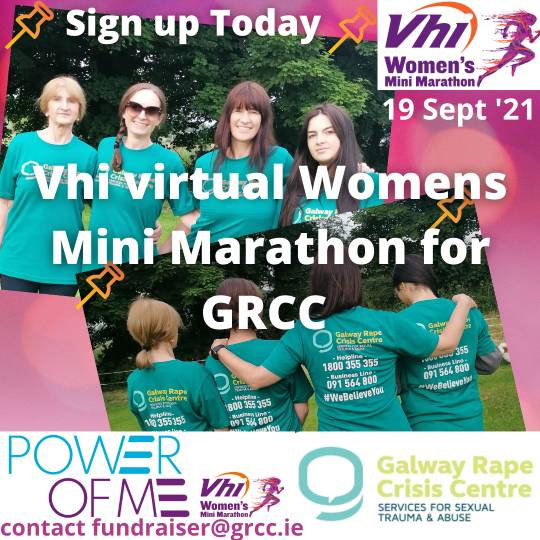 A picture speaks a thousand words…, Cake Sales are always a hit…, need we say more!!!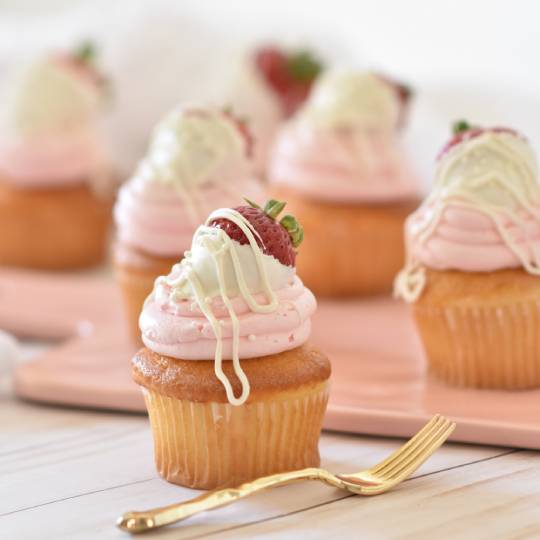 Join a challenge together check out GRCC's virtual Camino of the body & mind sign up or take inspiration to start your own journey while generating funds for survivors of sexual trauma in our community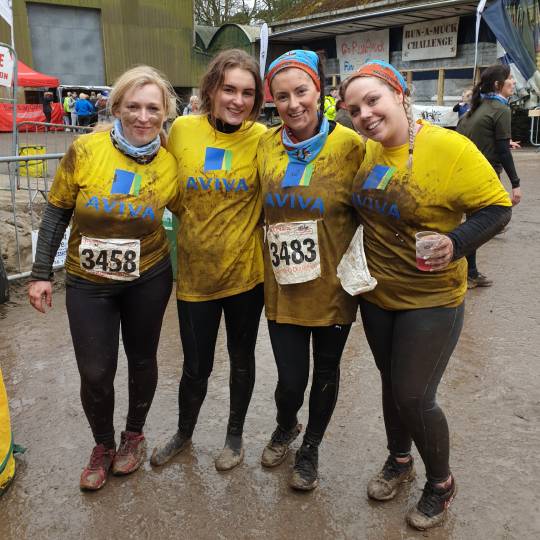 Run an special Yoga or Mindfulness Session with the proceeds going to GRCC, or organise an outside Yoga Session twice a week for a month donate a percentage of the proceeds to GRCC.
There's lots of ways to get involved, start fundraising and make a difference from the comfort of your own home whether it's on your own, with the people you're living with or virtually with friends and family.
Fundraisers on social media such as Facebook, and Instagram are a great way to raise vital funds for GRCC. Check out Facebooks Fundraising Guide 
Contact fundraiser@grcc.ie for more info.