Introduction
Galway Rape Crisis Centre facilitates training and education programmes for a variety of different groups, organisations, and workplaces. We work towards ending cultural and societal tolerance of sexual violence through advocacy, awareness raising and education programmes.
The training and education programmes we deliver we aim to further our mission of reducing the incidences of sexual violence by creating awareness around the issues related to sexual violence. Our aim is to create a culture in which sexual violence is not tolerated and those who experience sexual violence are met with compassion and understanding.
Below are some of the education and training programmes offered by the Galway Rape Crisis Centre. We also offer bespoke and tailored trainings developed specifically to meet the needs of your group organisation. For more information contact [email protected] or call 091 564 800.
Our Approach
Our approach to training and education is trauma informed with the survivor always the focus. Due to the nature of the topics covered participation is based on informed consent and individuals comfort levels.
Our training approach is participative and experiential and our methodologies include roleplay exercises, group discussion, scenarios.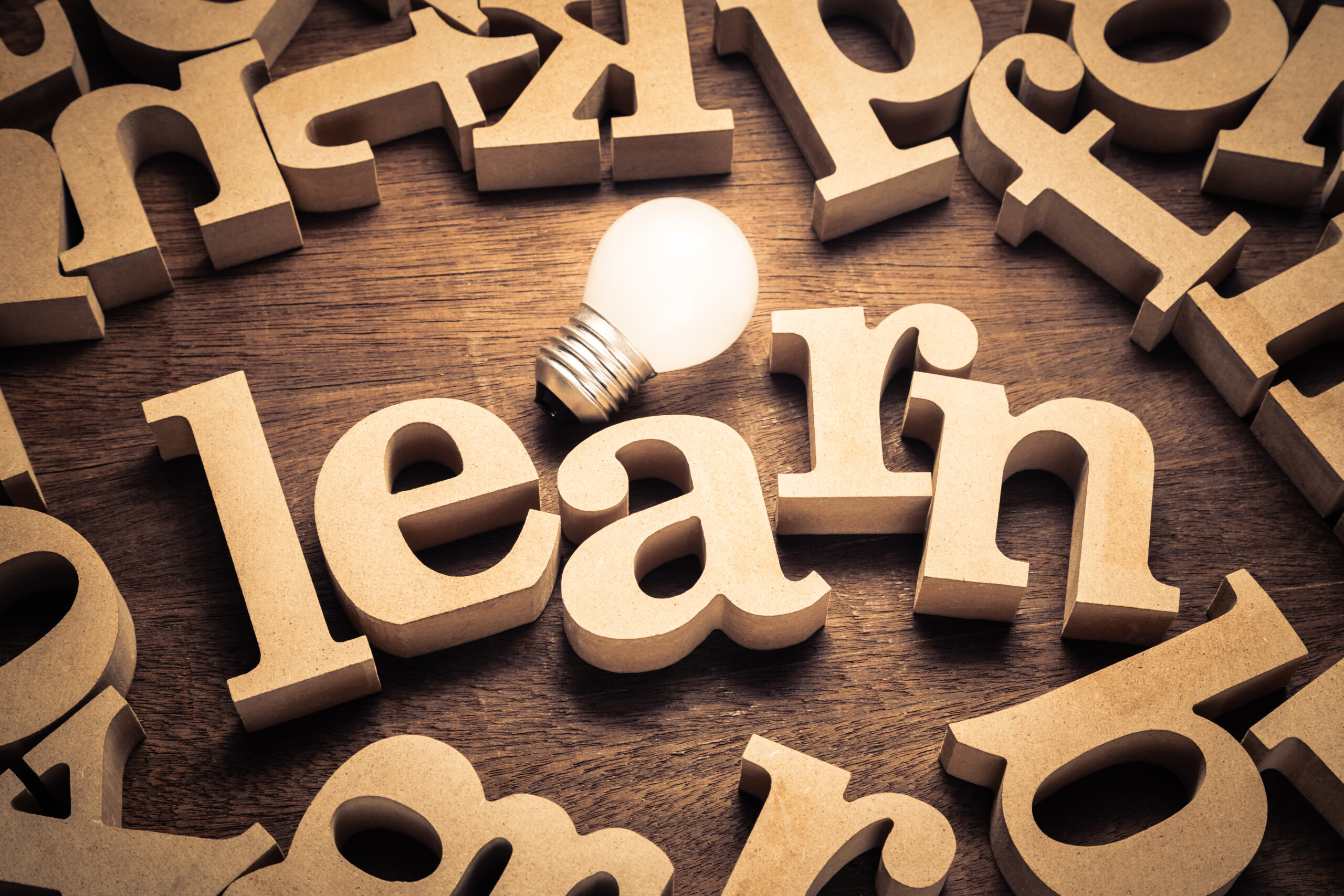 Collective Whisper Get to Know Galway Rape Crisis Centre
Each week on the Collective Whisper podcast Simon K talks to people from Ireland and abroad, friends, family, fellow musicians, sportspeople, actors, working class people and those who have an interesting life and a story to tell. He also talks about lots of interesting subjects.
On this episode of the Collective Whisper podcast Simon speaks to Michelle Caulfield and Susan Costello from Galway Rape Crisis Centre.
They speak about the great work that the GRCC does in helping victims of rape and sexual abuse and how they help educate young and old in matters of consent and sexual awareness amongst their peers, friends and future sexual partners.
Sexual consent is discussed as is the ever growing use of pornography on mobile devices and computers amongst kids in primary, secondary and third level education.
Full interview found here  https://rss.com/podcasts/collective-whisper/525939/