Specialist Training in Working with Sexual Violence
Galway Rape Crisis Centre delivers a specialist training in working with sexual violence to qualified and pre-accredited counsellors and psychotherapists. This training aims to deepen will the knowledge, understanding and skills for working in this complex area.
The programme is informed by over 35 years of counselling survivors of sexual abuse and violence and draws on a range of theoretical models including trauma theory, body centred psychotherapies, attachment theory, EMDR and mindfulness self-awareness. It is designed to build on the existing knowledge and skills of participants and equip them to work with sexual violence and abuse in a client –centred and integrative way.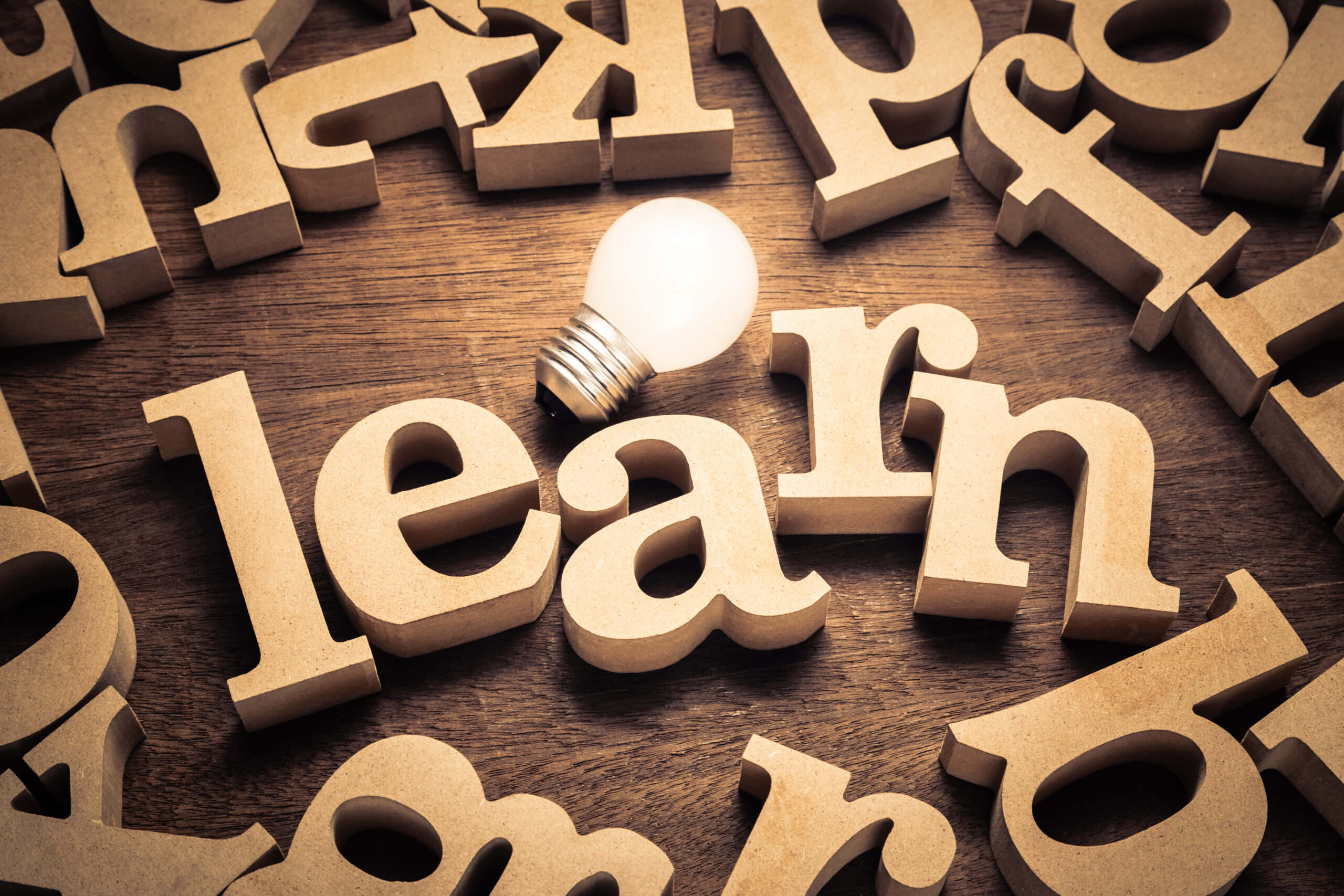 Issues covered on the course will include
Guiding principles in counselling survivors of sexual violence
Post- traumatic stress syndrome and the impact of sexually traumatic experiences
Dynamics of child sexual abuse and attachment issues Creating safety: resourcing the client and preventing re-traumatisation
Confidentiality and Child Protection Issues
Working with some co presenting issues like suicide ideation, self-harm, eating disorders and addictions
Crisis counselling and medical and legal issues in the aftermath of rape and sexual assault
Dynamics and transferential issues in the counselling relationship with survivors of sexual violence and trauma
Sexuality and sensuality
Perpetrators profiles and cycles of behaviour
Vicarious traumatisation
The training is comprised of 14 days spread over 7 weekends. Once the training is complete, participants have the option to volunteer with Galway Rape Crisis Centre.
This training is run annually. The next training iteration has not yet being scheduled. Please keep an eye on our website and social media for announcements. For more information please contact education@grcc.ie or call 091 564 800.