How & Why it Began
The Galway Rape Crisis Centre was founded in 1984 by a group of women in the Galway community who were concerned about the lack of services for survivors of sexual abuse and rape. The response to sexual violence and abuse arose largely out of the feminist movement in the eighties, where women got together in groups and many disclosed their traumatic experiences.
For fifteen years Galway Rape Crisis Centre was the only organisation in Galway providing such support services. Initially all services were run on a voluntary basis, until, in the late eighties, grants were secured from the Health Board funding a certain amount of paid hours.
Organisational Change
Starting in the late nineties, GRCC has undergone a process of organisational change. The Centre moved from the original collective structure to operating under the direction of a Board of Management. This was to comply with not alone best practice in the sector but also to comply with the charities regulations. In 2006, Galway Rape Crisis Centre incorporated the services of MASC at our own premises, and we now see male clients and employ male staff.
The Sexual Assault Treatment Unit (SATU)
The Sexual Assault Treatment Unit (SATU) opened its doors in Galway in 2009. The SATU provides a multidisciplinary response to sexual assault and rape, bringing together the Gardai, medical staff, and GRCC Psychological Support Team.
The SATU gives essential care and forensic support to people who have been the survivors of sexual assault and rape. GRCC provide a 24 hour, 365 day a year psychological support service for survivors of recent sexual assault and rape.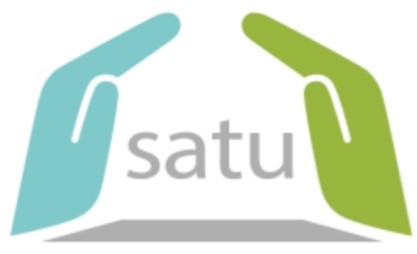 Outreach Services
Research showed that not everyone could travel to Galway city for counselling because of work or school commitments, while many others did not have access to transport or were unable to afford the costs involved in travelling from rural areas into Galway city. In 2013 GRCC establish Outreach Services in Ballinasloe and Gort since. 2018 saw the addition of Tuam as a region and in 2019 we added Oughterard as an outreach centre.
"Regarding meeting you at the Outreach Centre in Gort, I honestly believe you have saved my life.

I do know if I had to travel to Galway City, with my life so hard and hectic and traumatic as it was, I wouldn't have made the journey and found myself.
The fact that the Outreach Centre is so close to home.

I feel it makes it very doable, as it is an hour compared to the half a day and cost to come to Galway.

Thank you again for giving me my life back"
Establishment of an Adolescent Programme
In the last number of years, we have had a relatively high number of young people contacting us for support, in 2019 10% of our clients were under 18 and overall 35% of our clients were under 24. It became evident that we needed to provide a different support model for the young people (14- 24) who contact us, one which allows more immediate access to support and counselling for this age group. We were fortunate to have received funding from Lifes2good to enable us to set this up.
Through the clinic we are able to provide young people with support in a more timely manner with counsellors who have experience of working with young people.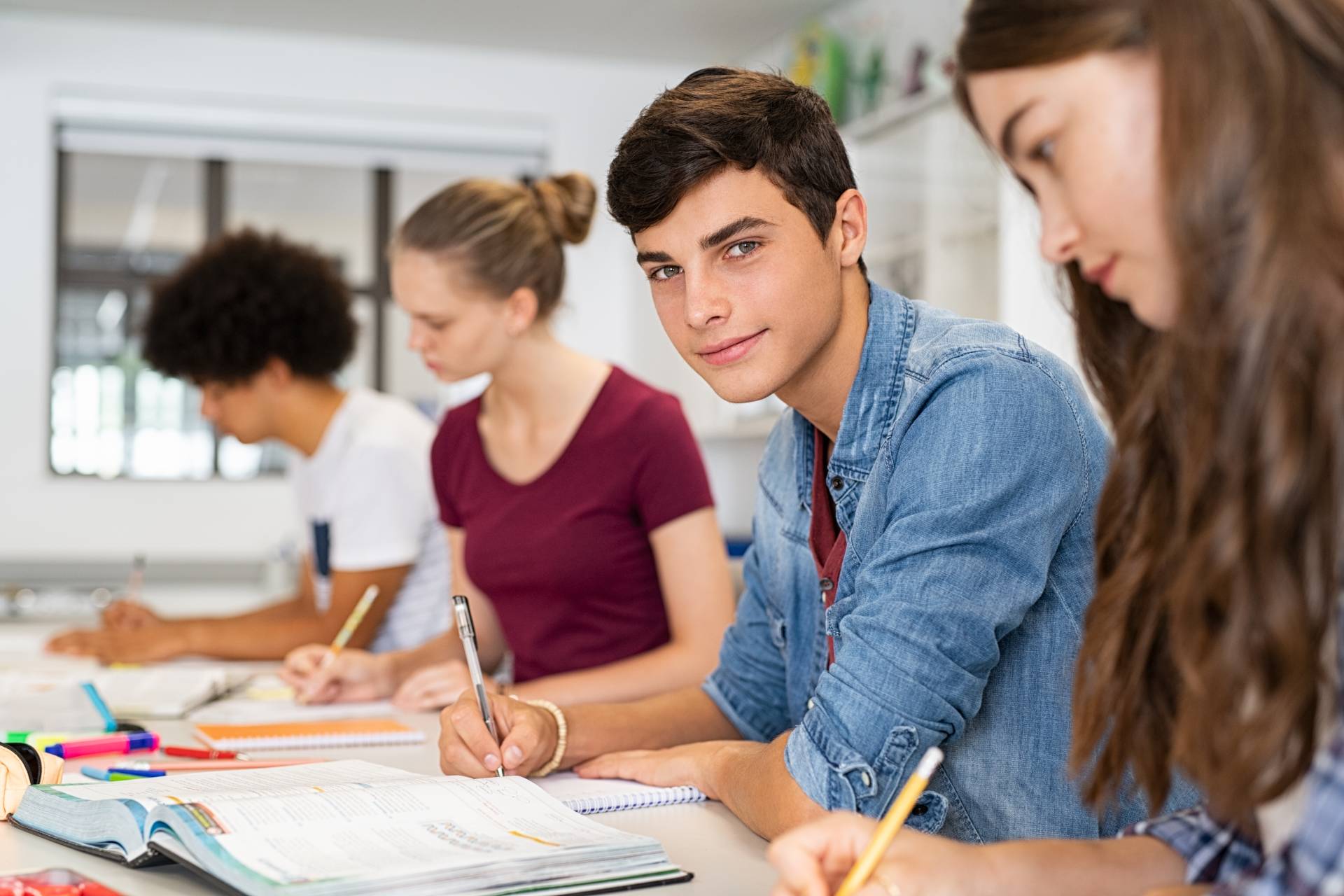 Training & Education
The Galway Rape Crisis Centre provides a number of training and educational initiatives and as a result of increased demand and public interest, we officially launched our Education Department in Autumn 2020.
We work towards ending cultural and societal tolerance of sexual violence through advocacy, awareness raising
and education programmes.
Many thanks to the Galway RCC for all the
work they do in supporting Education in the area of sexual Violence prevention" Abbey College Boyle, Co.Roscommon.
Thank you so much for the wonderful work
you did with the Transition Years, and the invaluable training you imparted onto me.
This programme is so important and I am delighted to carry it on next year and the years to come
Since it's establishment, the centre has grown to become the largest Rape Crisis Centre in the country outside of Dublin.
We continue to work towards an end to cultural and societal tolerance of sexual violence and abuse, and we work towards achieving that goal, through our professionalism, compassion and commitment to both our long term and recent survivors of sexual abuse and assault.