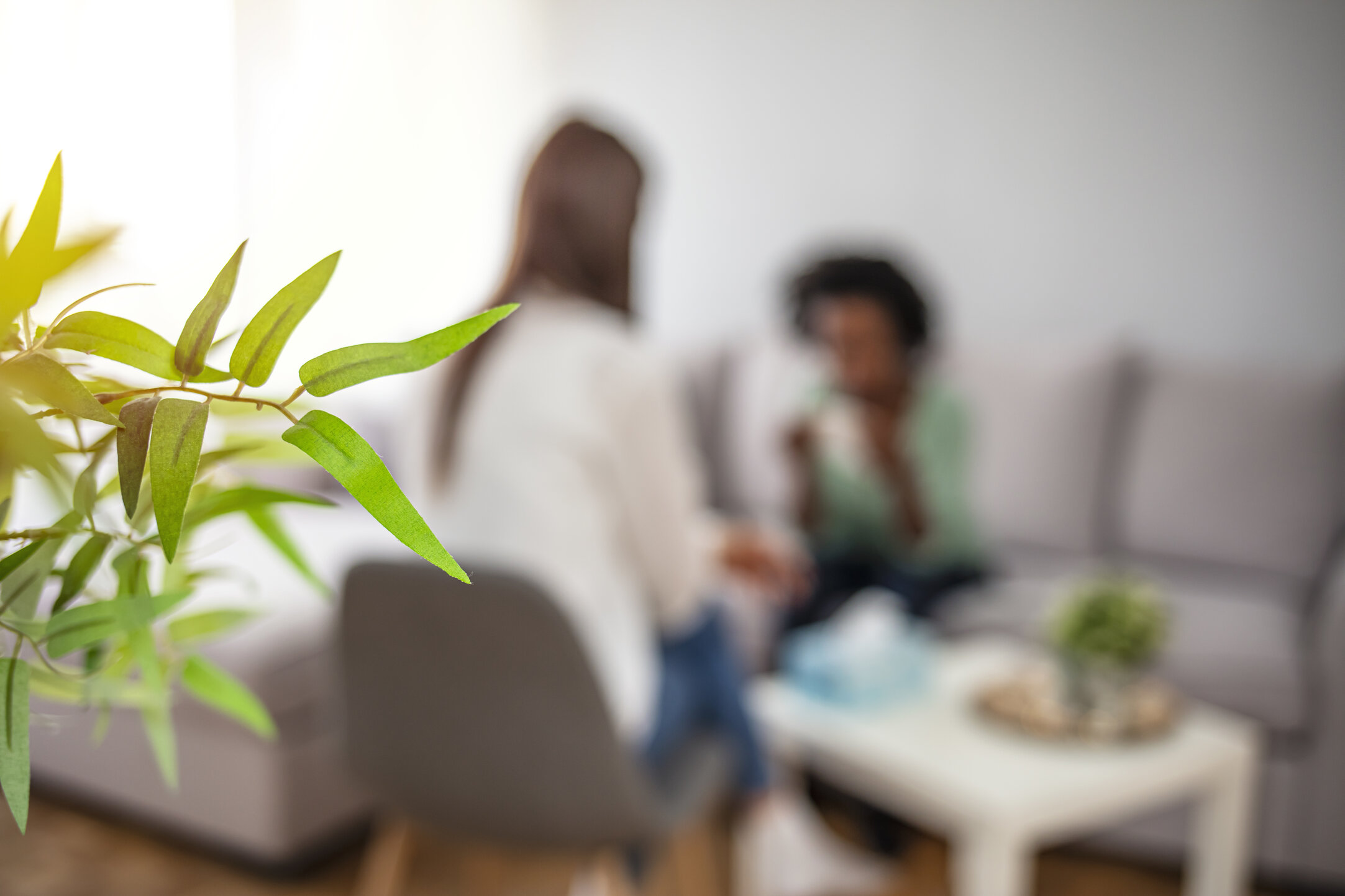 The biggest part of our service is the provision of counselling for survivors of sexual violence and abuse. 
The counselling service provides support for survivors and a place to be able to speak about your experience and an opportunity to examine feelings in relation to the traumatic experience of rape and sexual assault. We place a very high emphasis on confidentiality for all our counselling services. 
All counsellors are fully trained, accredited psychotherapists with additional specialist training in the area of sexual violence.
What is Counselling/Therapy?
The traumatic experience of sexual abuse, sexual harassment and rape is borne by many in our community in silence. Through counselling and therapy, GRCC offers social support to survivors and helps them to examine their feelings around the abuse they have experienced and how they are coping with their present lives.
Your counsellor/therapist is not there to judge you or tell you what she thinks you should do. You are the expert on your life and what is right for you. Your counsellor is there to listen, believe and support you and to respect the choices you make. Your counsellor/therapist will be able to offer you information about some medical and legal issues and the reporting process. Your counsellor/therapist will be able to help you to explore the choices you have, however, whatever decisions you make is completely up to you.
If you are interested in trying therapy/counselling, call the helpline at 1800 355 355
Training of Counsellors/Therapists
All our therapists/counsellors are fully trained psychotherapists with additional specialist training in the area of sexual violence.
Counselling For Adults
Galway Rape Crisis Centre provides counselling and therapy for adult survivors of rape, sexual assault, sexual harassment and childhood sexual abuse.
Counselling and therapy is provided in our Centre in Galway City Centre and in our outreach centres in Ballinasloe, Gort, Oughterard and Tuam by our team of dedicated counsellors and psychotherapists.
Short Term Crisis Counselling
Survivors of recent sexual assaults and survivors of other sexual violence can be very distressed and in crisis. This is often what leads the survivor to contact GRCC. During this 'crisis' time the survivor's coping skills are at a low level, leading them to feel overwhelmed and unable to deal with what has happened to them. Our frontline staff, who answer the telephone helpline will arrange an initial appointment after which they are offered some sessions of crisis counselling as soon as possible.
Those in particular who have attended the SATU, sexual Assault treatment Unit are offered 6 immediate crisis counselling sessions too. During 2020 there was a 6% increase in those referred by other support services and highlights the importance of GRCCs role in the community.
Male Clients
GRCC has a counselling and support service that specifically caters to male survivors of sexual violence. It is similar to that offered to female survivors, but because it is orientated towards men it endeavours to remove the taboo and isolation surrounding the issue. Males have the option of seeing a male counsellor if that is more comfortable for them.
Male clients represented 9% of clients/Supporters at GRCC in 2020.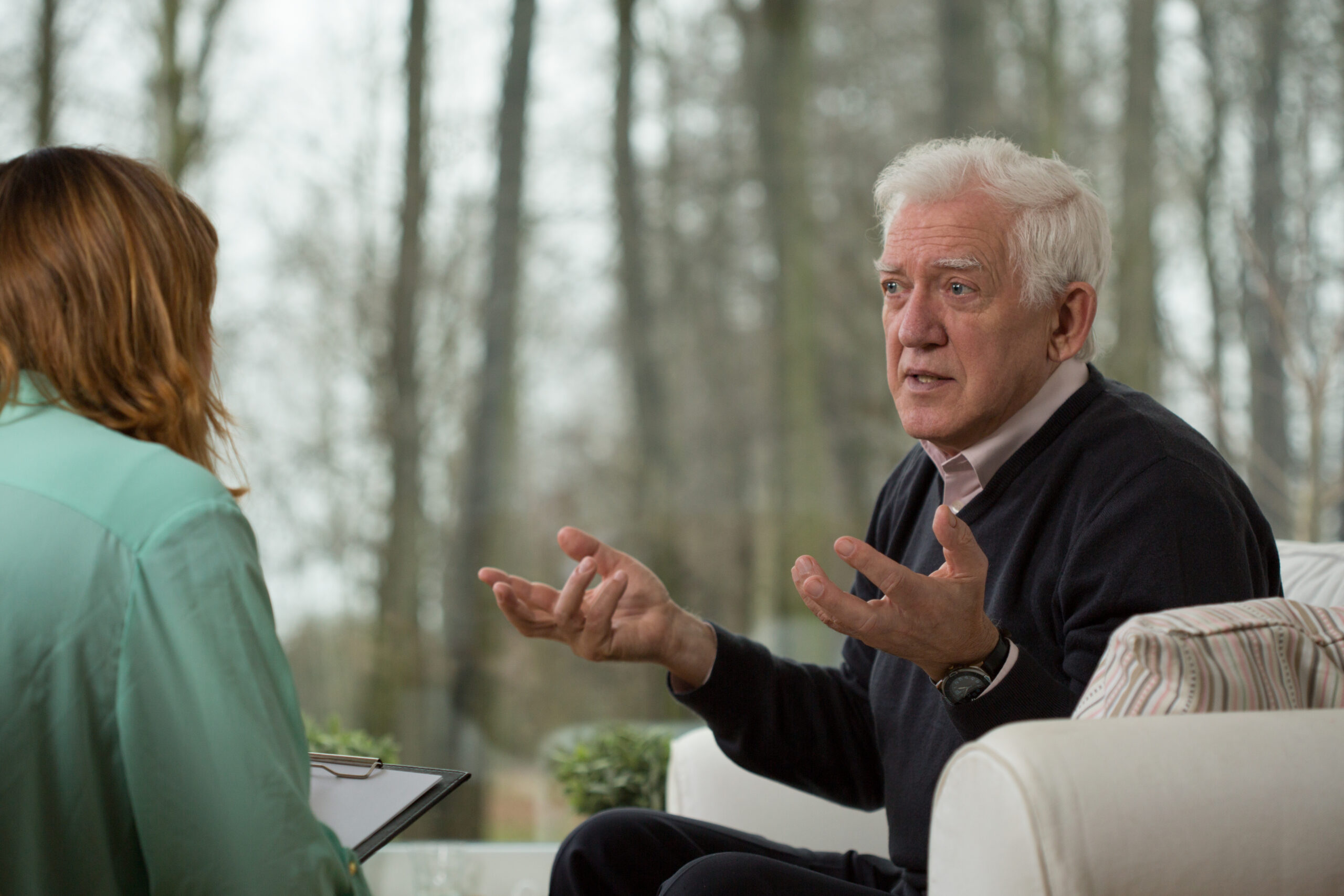 Long Term Counselling
During long-term counselling, the client and counsellor identify the individual needs and goals, which form the basis of how the issues the client faces are dealt with in the counselling session. The survivor is also given the opportunity to examine the traumatic impact of the sexual abuse and/or violence and to build the resources be enabled to make positive changes in their lives.
Adolescent Counselling Service
Galway Rape Crisis Centre has a dedicated Adolescent Clinic which provides counselling for adolescents who have experienced rape, sexual assault, sexual harassment or sexual abuse.(Parental Consent to attend counselling is required for adolescents under 18 years of age).
This service allows more immediate access to support and counselling for this age group we are able to provide young people with support in a more timely manner with therapists who have experience of working with this age group. We also provide support sessions for anyone supporting a young person who has had these experiences.