The Manuela Programme
The Manual Programme is an educational programme for secondary school students which aims to facilitate open discussion and challenge attitudes in relation to consent, sexual violence, harassment, and harm. The curriculum development approach and learning methodologies used for the Manuela Programme build on theories from key educational theorists, resulting in a highly participatory and empowering programme.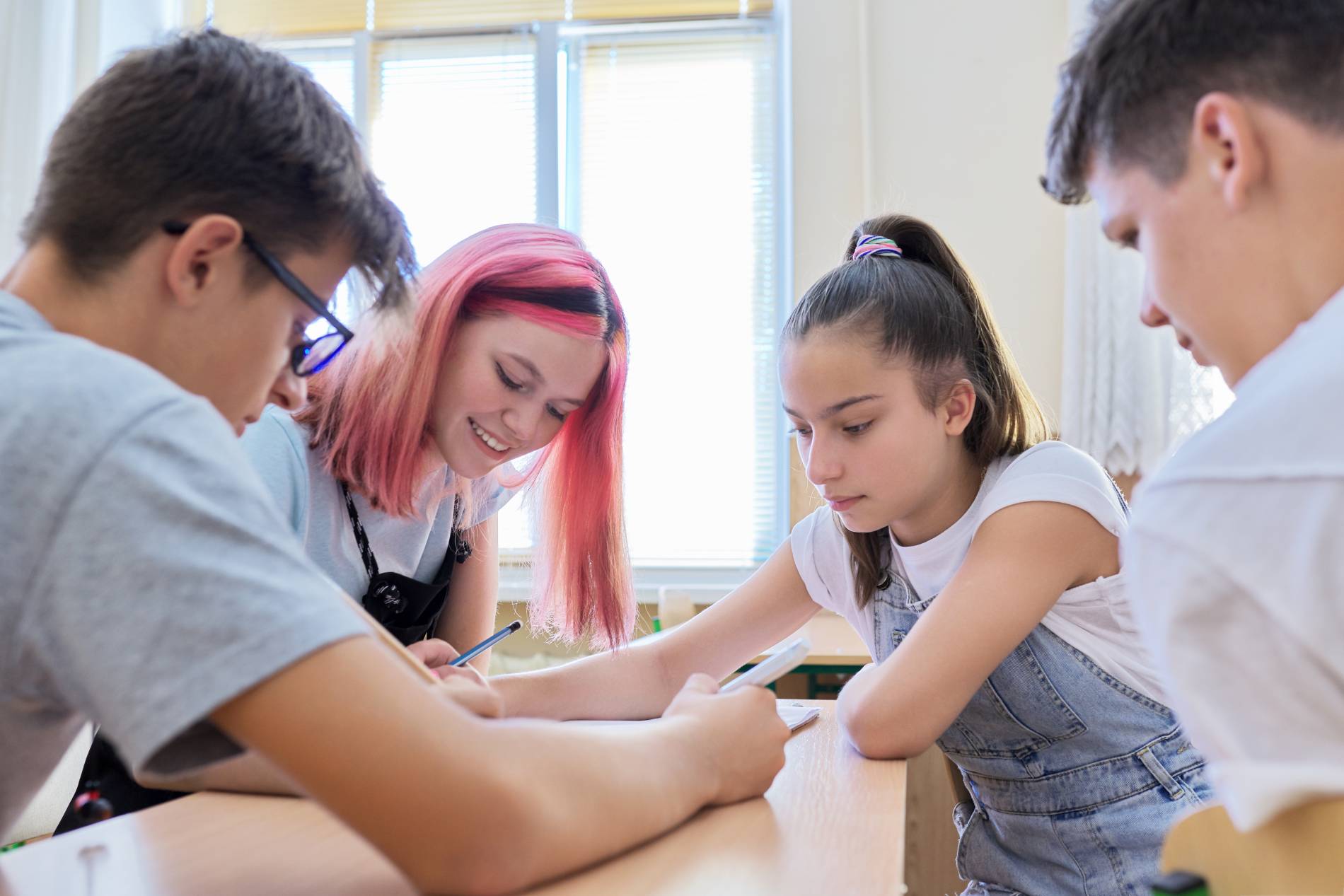 Programme Aim:
This programme aims to reduce levels of sexual violence in Ireland by the engagement of young people in a dialogue that challenges attitudes, knowledge and skills in relation to sexual violence and harassment and consent.
Learning Outcomes:
Young people who participate in the programme will be able to:
Demonstrate an enhanced knowledge of what constitutes sexual violence and its impact
Recognise what constitutes a healthy and unhealthy relationship
Challenge social norms that are tolerant of sexual violence
Develop attitudes that contribute towards gender equality
Make healthier choices in the context of influences in the world around them
Access relevant services and support structures
Programme Content
The programme delivers four sessions which cover the following topics:
Consent
Sexual violence
Healthy & Unhealthy Relationships
Healthy Boundaries
Pornography
Sexting/Social media
Through engaging in these topics, participants will be able to: describe consent, respect boundaries, outline what sexual violence is, recognise that consent must be negotiated, recognise what constitutes a healthy and unhealthy relationship, interrogate the culture and the behaviour they encounter, apply their learning through a medium that is relevant, reduce the possibility of becoming a perpetrator, reduce levels of self‐blame and victim blaming, access relevant support services.
If you would like to receive the Manuela Programme in your school, or if you would like more information on the programme, contact education@grcc.ie or call 091 564 800.