Volunteer Become Part of the Psychological Support Team
Our team of Psychological Supports provide much needed advocacy and psychological support to survivors in the aftermath of a sexual assault or rape.
This is a 24/7 call out service provided by Galway Rape Crisis Centre within the Galway Sexual Assault Treatment Unit.
As a Psychological Support Team member you will be on call 3 times per month and commit to a minimum of 2-year service.
Please note that the role of the Psychological Supporter is NOT a counselling role, but one of providing crucial advocacy and psychological support.
This service would not exist without the incredible Volunteers that give so freely of their valuable time.
Would you like to be a part of our dynamic team whilst receiving excellent training, support and supervision?
Do you want to support survivors and make a difference?
Please see Information Pack which contains details about the role and the recruitment process.
If you have any questions after reading the pack, please email [email protected] we will be delighted to answer your queries.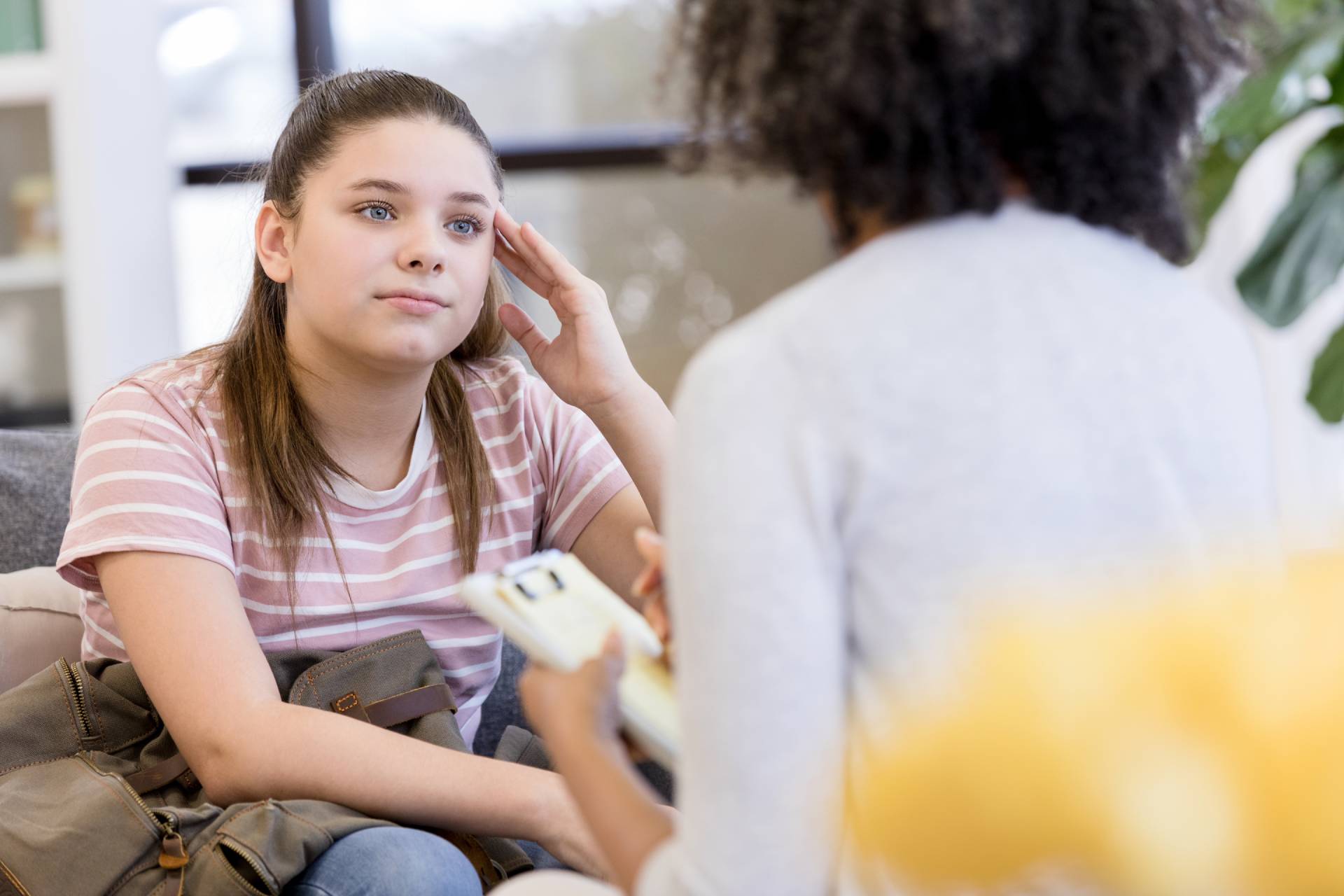 Fundraising Volunteers and Fundraising Champions
How we fundraise has change in the past couple of years, where once we would have had our dedicated supporters and volunteers collecting at church gates, bag packs or for our flag day this hasn't been possible. However our volunteers can still engage in fundraising activities by developing online events or taking part in one of our virtual events, your time and energy can still be used to help raise funds and continue to champion the work of Galway Rape Crisis Centre.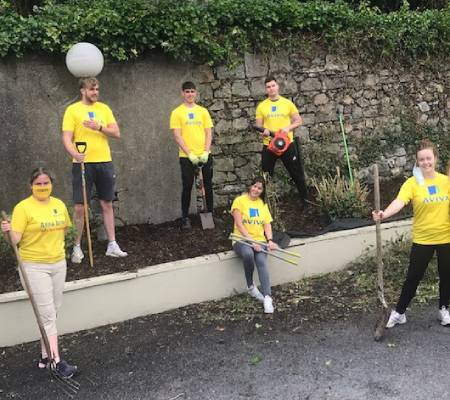 Would you like to put your existing skills to good use? If you have a couple of hours to spare you could really help GRCC's Fundraising Campaigns by lending your expertise to elevate a project or campaign. If you have skills that are transferable such as marketing, social media, or customer relations, you may be creative and have a head for ideas.,why not drop us an email and have a chat on how you can support us through skill sharing.
Contact [email protected] for more information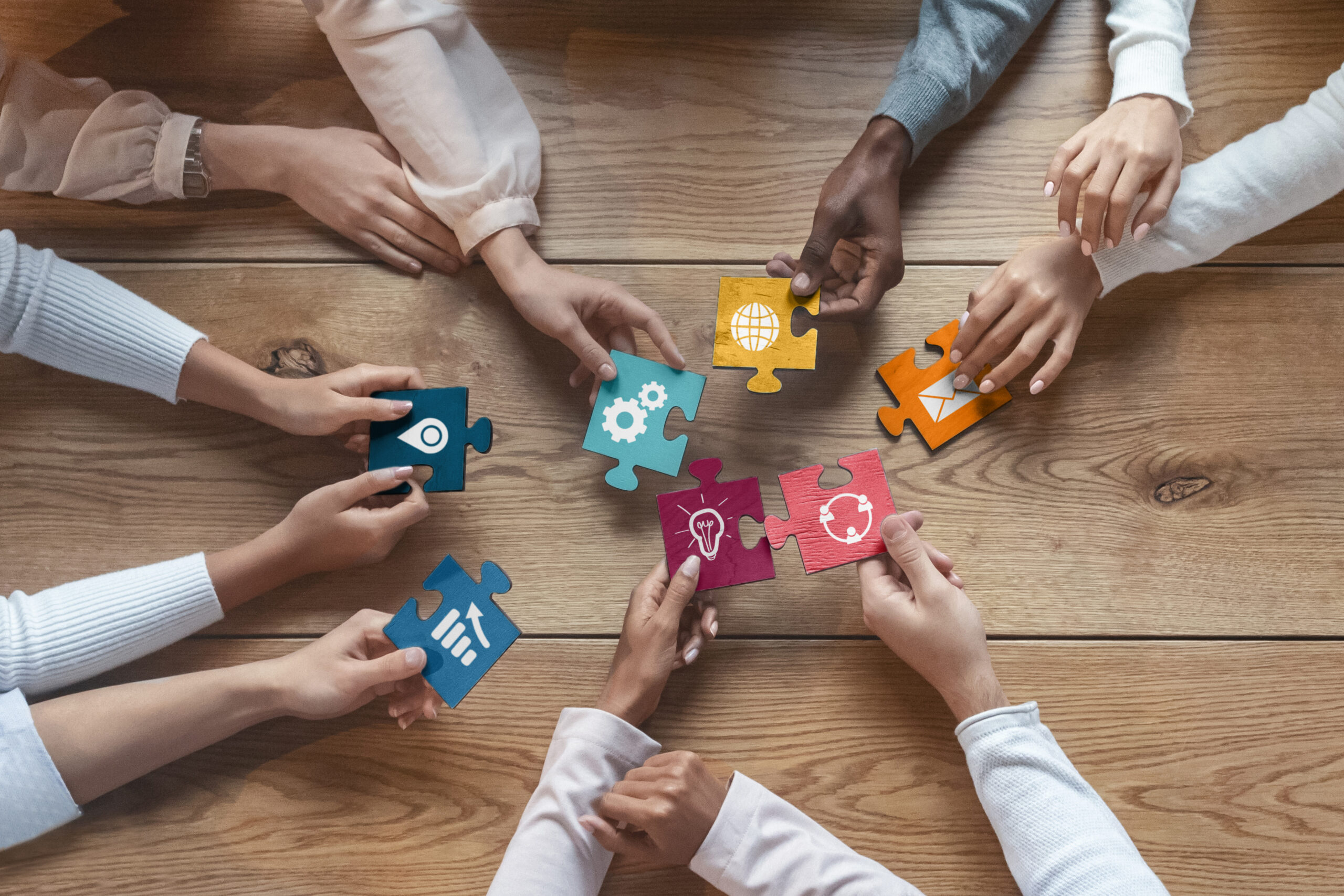 Option to Volunteer with Galway Rape Crisis Centre post Specialist Training in Working with Sexual Violence
Galway Rape Crisis Centre delivers a specialist training in working with sexual violence to qualified and pre-accredited counsellors and psychotherapists. This training aims to deepen will the knowledge, understanding and skills for working in this complex area.
The programme is informed by over 35 years of counselling survivors of sexual abuse and violence and draws on a range of theoretical models including trauma theory, body centred psychotherapies, attachment theory, EMDR and mindfulness self-awareness. It is designed to build on the existing knowledge and skills of participants and equip them to work with sexual violence and abuse in a client –centred and integrative way.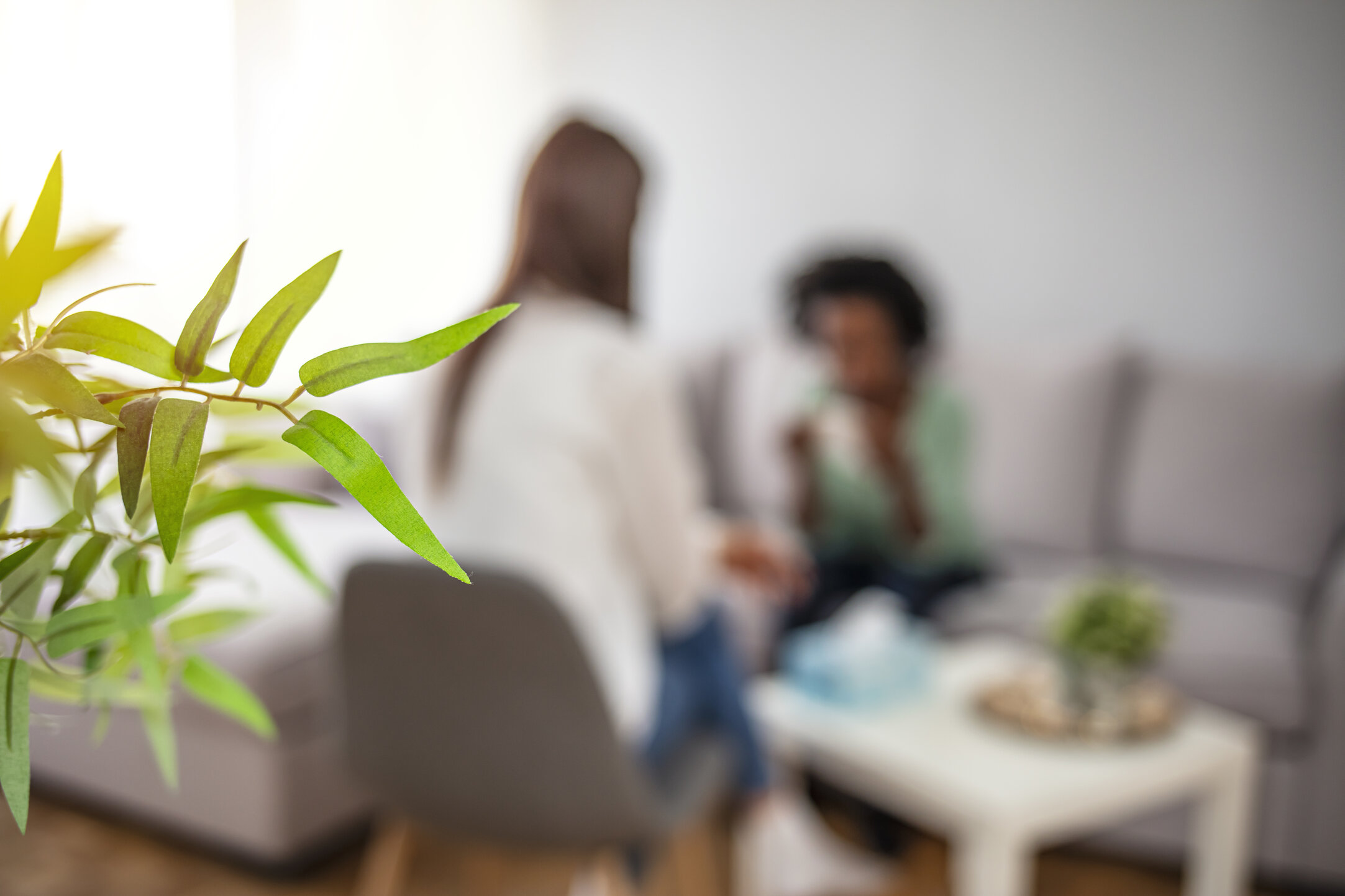 Issues covered on the course will include
Guiding principles in counselling survivors of sexual violence
Post- traumatic stress syndrome and the impact of sexually traumatic experiences
Dynamics of child sexual abuse and attachment issues Creating safety: resourcing the client and preventing re-traumatisation
Confidentiality and Child Protection Issues
Working with some co presenting issues like suicide ideation, self-harm, eating disorders and addictions
Crisis counselling and medical and legal issues in the aftermath of rape and sexual assault
Dynamics and transferential issues in the counselling relationship with survivors of sexual violence and trauma
Sexuality and sensuality
Perpetrators profiles and cycles of behaviour
Vicarious traumatisation
The training is comprised of 14 days spread over 7 weekends. Once the training is complete, participants have the option to volunteer with Galway Rape Crisis Centre.
This training is run annually. The next training iteration has not yet being scheduled. Please keep an eye on our website and social media for announcements.
For more information please contact [email protected] or call 091 564 800.