come Dine with me for GRCC – a very tasty christmas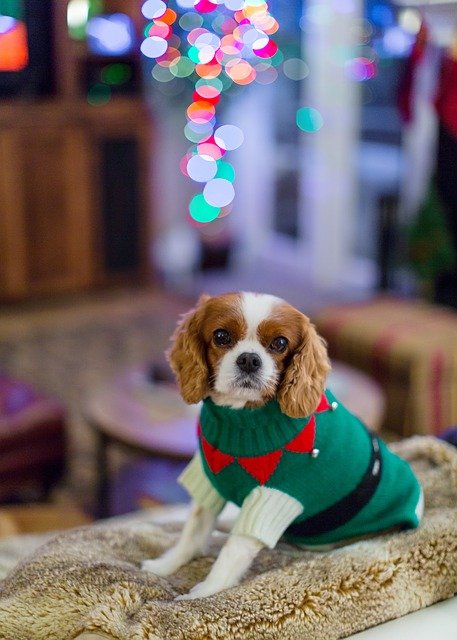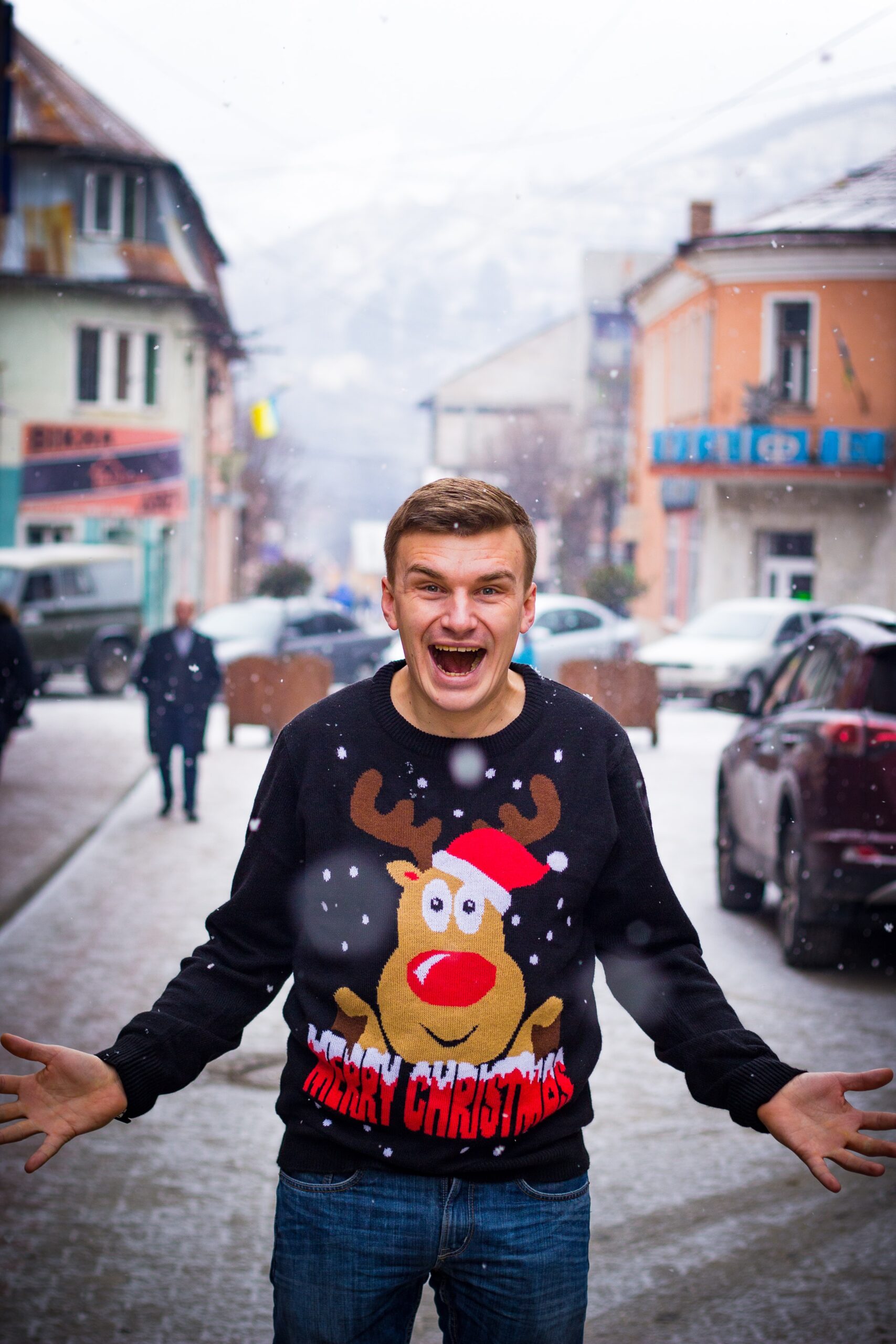 Come dine with me for gRCC – a very tasty christmas 
Galway Rape Crisis Centre are delighted to have the support of much loved actor Aisling O'Neill with our Come Dine With Me for GRCC A very tasty Christmas campaign. 
To try Aisling's Special Christmas Ham Recipe and for more info on how you can support GRCC this Christmas go to www.grccdinewithme.com
Many thanks to Colleran's Butchers Galway for their continued support of GRCC
Christmas Gift Card
A Galway Rape Crisis Gift Cards offers an ideal way to say thank you to customers, staff and friends in the lead up to Christmas.
In lieu of gifts, we ask that you consider making a donation to Galway Rape Crisis Centre. We will send one of our bespoke Christmas Gift Cards to the recipient to let them know a donation has been Gifted to GRCC on their behalf.
Starting from as little as €10, you can chose how much you would like to donate.