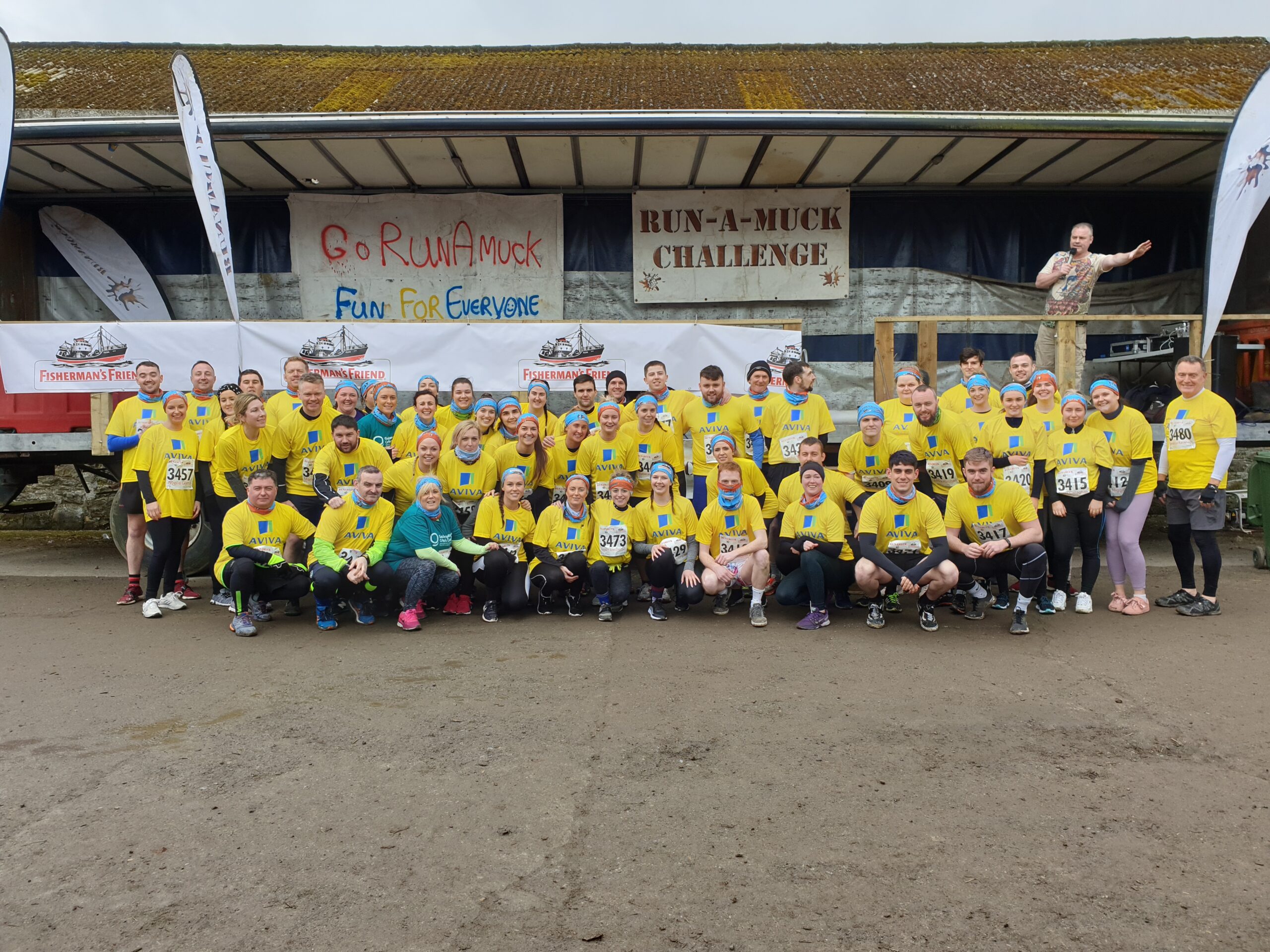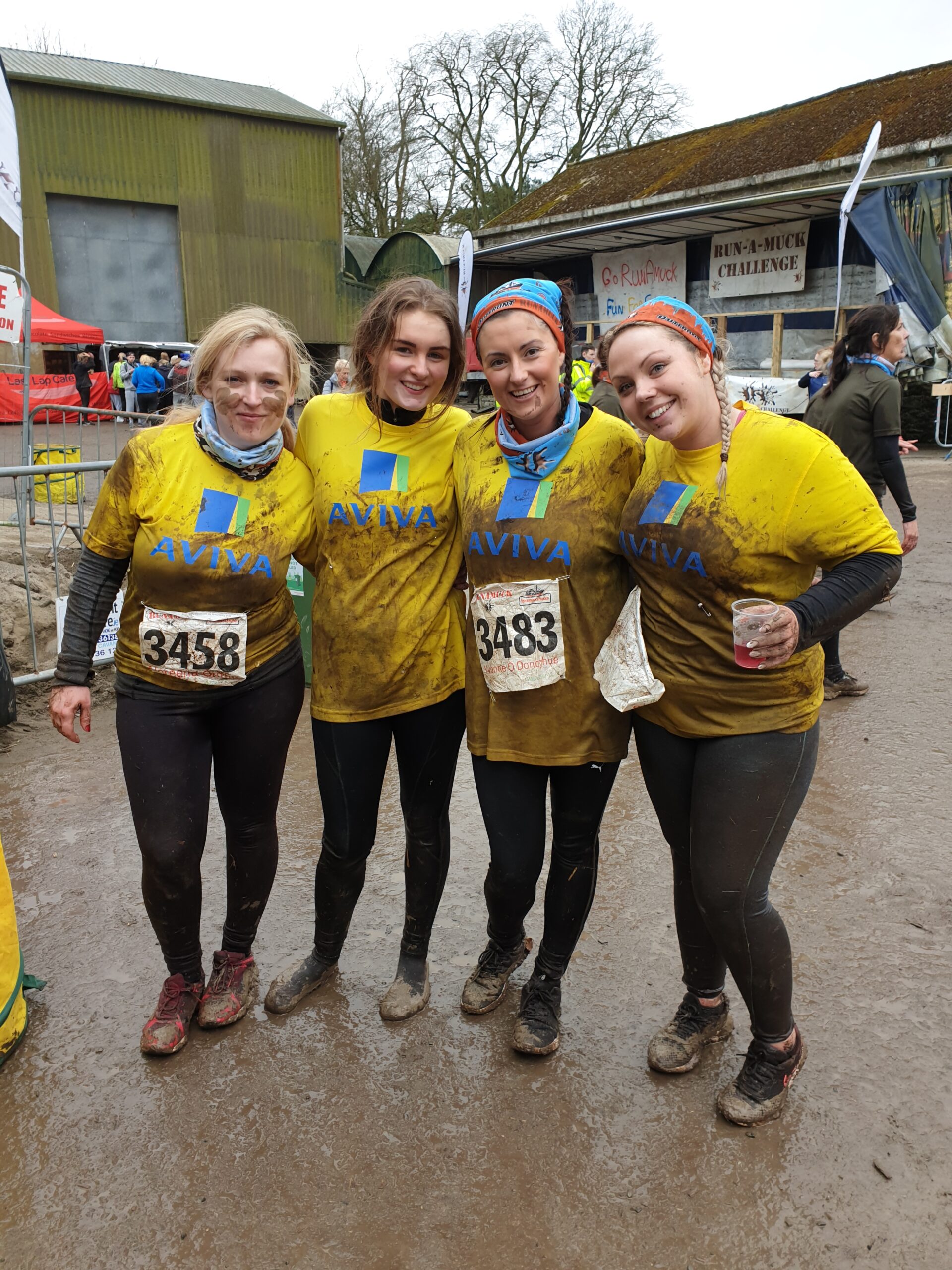 Runamuck Challenge is a cross country obstacle "run" event over a mucky course designed with fun, healthy competition and a good day for all in mind.
Next Event is on Saturday 5th of March so plenty of time to start training. With a choice of 2 courses you can push yourself as hard as you want., or not!
Why not give Runamuck a go in 2022 and fundraise some much need funds for Galway Rape Crisis Centre
Race Day
The Vhi Virtual Women's Mini Marathon takes place on Sunday 19th September. To facilitate those who wish to take part over the weekend, the live race can be accessed on the Vhi Womens Mini Maraton new event app for an extended period from Friday 17th September to Sunday September 19th 2021. You can choose what day/s suit you best once you complete your distance by 19th September.
Get Involved with GRCC's virtual Camino of the Body & Mind
We are delighted to introduce you to our Camino of the Body & Mind, a virtual Camino that is designed to nurture both body and mind while raising funds for Galway Rape Crisis Centre.

Sign up and get the following
Starting on your journey could not be easier:
Fundraise – Activate your iDonate.ie Fundraising page and share with your family and friends and social media community
Walk, run or jog –complete the Camino of the Body & Mind over 5 weeks
Tag us in your Social Media Posts
Let Galway Rape Crisis Centre be your charity of choice for this years Vhi Virtual Womens Mini Marathon
Enter Today and choose GRCC as your charity of choice
Let us know you have chosen us as your charity of choice and we will send you a free Galway Rape Crisis Centre T-shirt email

[email protected]

and sponsorship cards if you require some.
Have your family and friends support you on your fundraising journey
Walk, run, jog, hop or shimmy 10k between Friday 17th September and Sunday 19th September
Tag us in your Social Media Posts